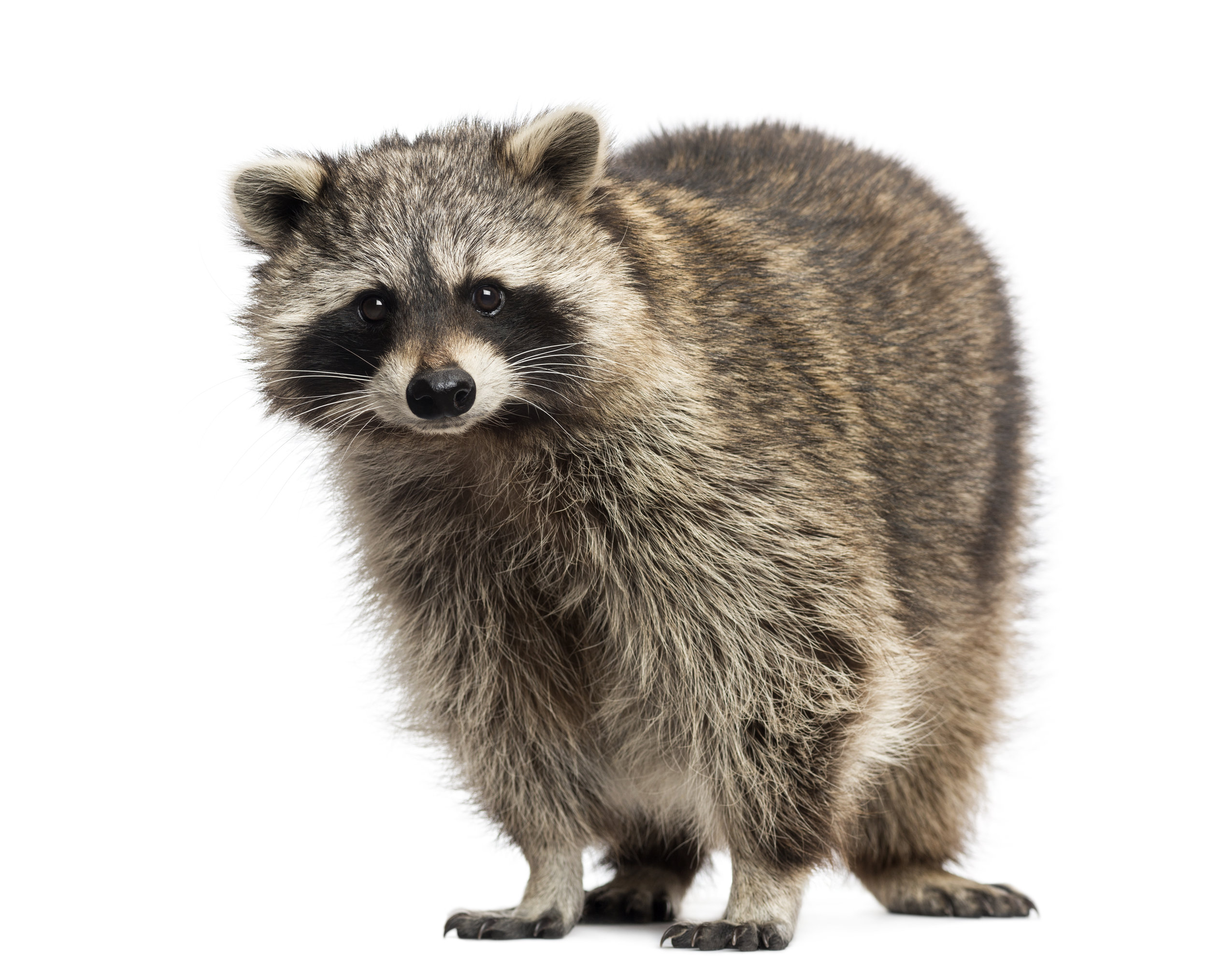 what I do and how I do it...
Our relationship starts with a free consultation.
I want to make sure it's the right fit and I want to give you something in return. During our conversation we will identify one problem to focus on and I will give you tangible advice which you can immediately implement. This consultation is free.
SERVICES I OFFER
Adwords | Facebook Ads | Amazon | SEO | Social Media | SEM
Website Development | Email Marketing | Marketing Strategy | Media Buying
Content Creation | Blog writing | Promotional Videos
STEP 1.
Let's talk. Either by phone or in person - this meeting is always free. We'll talk about your specific needs and I will provide you with a plan of action.
STEP 2.
If you chose to work with me, we'll start with analytics. Let me look under the hood so that I can help you build deeper relationships with your customers and increase your revenue on and off line.
STEP 3.
From here, it's whatever you need me to be. I can simply manage a project or a marketing channel, or I can deliver an optimization strategy and a complete marketing improvement plan to your team.
STEP 4.
I help you implement the plan. You already have good folks working for you, it's my job to help them be successful.
STEP 5.
If you need a pair of expert hands, I can jump in on a monthly contract basis or be available for consulting "as needed" .
REQUEST A FREE CONSULTATION